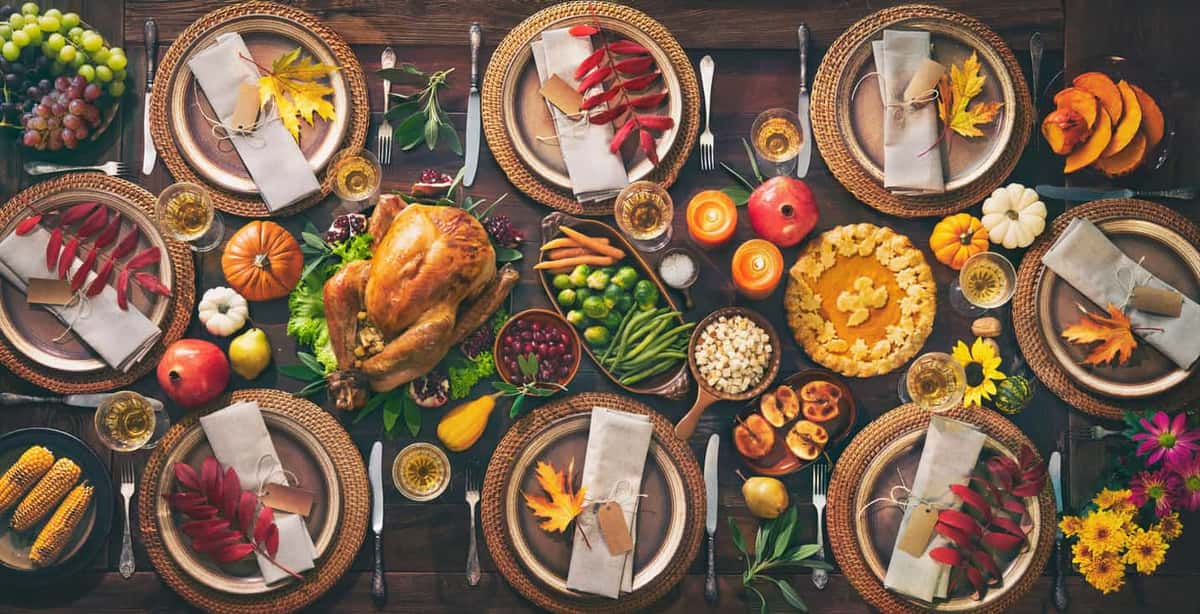 THANKSGIVING DINNER Orders
SOLD OUT!!
We are currently sold out of our Thanksgiving Dinner Packages, Turkeys and Breasts as of November 19th due to high demand.
We apologize for the inconvenience and appreciate all of the support!
~ Dog Watch Team
Thanksgiving Dinner Orders
**We are SOLD OUT of Turkeys, Breasts and Traditional Dinner Packages as of 11/18!