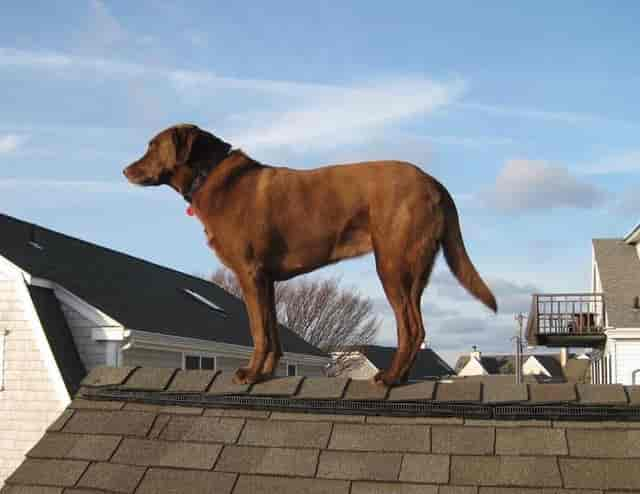 ROOFTOP ROSIE RESCUE FUND
Every Dog Has a Story
If you have visited Dog Watch Cafe, it is likely that you have met a chocolate lab mix named Rosie. It's also likely that you saw her either blocking the restaurant entrance or right outside the kitchen waiting faithfully for Dave… and some bacon, of course.

Many don't know that Rosie was a Hurricane Katrina rescue pup. Rosie was saved from a rooftop and moved to her fur-ever home here in Stonington, CT. We said goodbye to Rosie in April 2018 but her presence stays with us.

As a thank you to all that Rosie brought to our lives and a thank you to the love and joy we receive from all of our four-legged friends, we decided to create Rooftop Rosie Fund.

The Rooftop Rosie Fund was created to help rebuild the lives of dogs left helpless in kill shelters and those caught up in the devastation of natural disasters. Donations from this fund are made to rescue organizations. 100% of the net proceeds from the sale of Rooftop Rosie products and 15% of the net proceeds from all other Dog Watch Cafe merchandise go to the Rooftop Rosie Fund.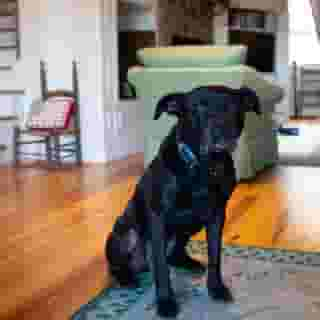 Meet Maggie
Eight-year-old Maggie was rescued from a kill shelter in California by Murphy's Paw Rescue, a small rescue group in Stratford, Connecticut. In less than 2 years Murphy's Paw rescued over 500 unwanted dogs. On July 10, 2019, Maggie found her forever home in Stonington with Dave and Wendy Eck. Look for Maggie soon on the grounds of Dog Watch!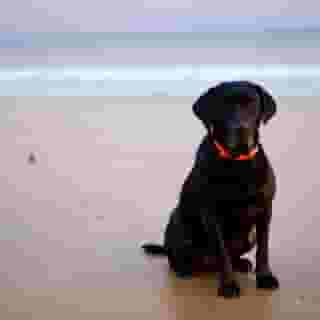 Meet Cash
Cash came to Connecticut via the Connecticut based Labs4Rescue in September 2010. Cash was rescued from a kill shelter in Houston, Texas. Sadly Texas is known for its high kill rates. This is primarily because so many dogs are surrendered or found as strays and there is no place for them to go. Cash was 2 years old when adopted and lived a wonderful life here in Stonington until he died from liver cancer in June of 2019.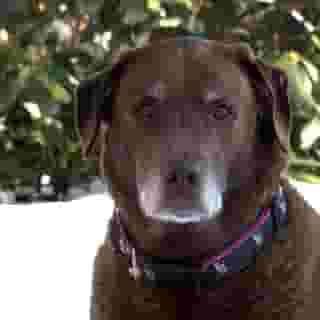 Meet Rosie
In the aftermath of Hurricane Katrina in August 2005, 4-month-old Rosie was rescued from a New Orleans rooftop. Rosie was adopted from the Connecticut based Labs4Rescue that now helps find homes for displaced pets of all kinds. Rosie lived a long life here in Stonington with Dave and Wendy Eck and became one of the mascots for Dog Watch Cafe until her in passing in April 2018. Rosie is the inspiration for the Rooftop Rosie Rescue Fund.
Giving Back
The Dog Watch Family is extremely excited to take this step to giving back to the animals that give us the most. Follow us @GoodDogClothing and see how far your Good Dog purchase will go! Help us build our story.